Established in 1944, in Humboldt, Saskatchewan
The business has been within the same family since 1965, with Joyce McCord being the third-generation owner, and her daughter, Jolene Lang, working under her, making it a fourth-generation family ran company. In 2014, after residing at 609 9th Street since 1965, the business made a transition to a bigger building, located at 10330 8th Avenue. We take pride in our customer service, and going above and beyond for all our customers. If we don't have it, we'll get it!
Wheelers Wholesale Ltd. offers such services as:
Complimentary custom hydraulic hose fabrication
Complimentary wiper blade installation and battery testing
Grainger (formerly known as Acklands Grainger) welding gas
Roller chain and hardware
Aircraft cable and hardware
Pulleys and sprockets
Belts for automotive, agriculture, and recreation
Recreation parts for boats, quads, side by sides, and dirt bikes
Automotive parts
Performance parts
Transmission and driveline parts
Springs and U-bolts
Cleaning supplies
Safety supplies
Welding supplies and equipment
Tools
Polishing and buffing products
Helium tank rentals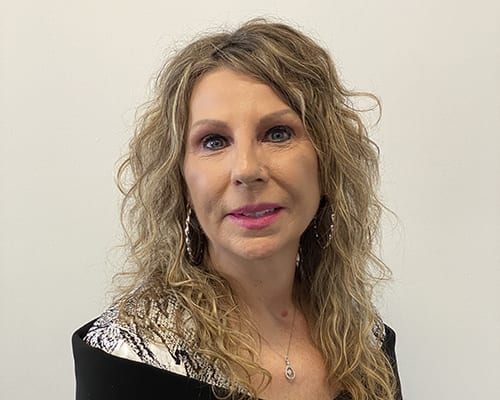 Joyce McCord
President
Joyce was born in Medicine Hat, AB., and spent the majority of her youth and adult years in Humboldt, SK. From a young age, Joyce started working at Wheelers, alongside her mother, Dorothy McCord. After having her first, and only child Jolene, Joyce decided to pursue a career as a Youth Care Worker. She always felt a strong connection to Humboldt and the family business, and Joyce decided to come back to work with her mom. In 2004 when Dorothy passed away, she took over Wheelers, making her a third-generation owner. When Joyce is not working (which is almost never), she enjoys spending time with her daughter, shopping, and taking her dog, Ringo, for walks.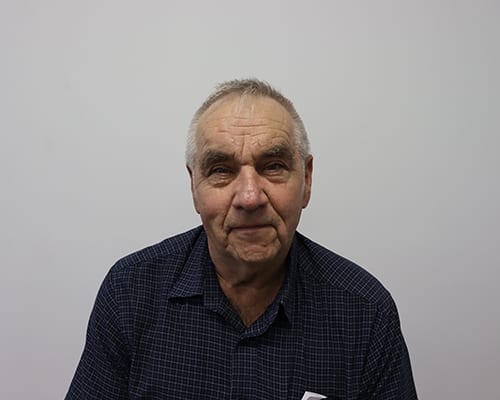 Dennis Berting
Dennis was born in Humboldt, and raised on a farm west of St. Gregor. In 1969, Dennis started working at Wheelers Wholesale Ltd. as an Auto Parts Specialist. Later in 1969, Dennis married his wife, Elaine. They had three children together, Larry, Garry, and Kelly. In 2020, after working at Wheelers for 51 years, Dennis finally decided to retire. Dennis is the only employee of Wheelers who has worked with all four generations of the family. He contributed many skills, knowledge, time, and dedication throughout his 51 years at Wheelers, which was greatly appreciated! He is missed by the staff and customers, but we know he enjoying his life as a retiree! We would like to thank Dennis for everything he has done with, and for the company, and for helping mold the business into what it is today!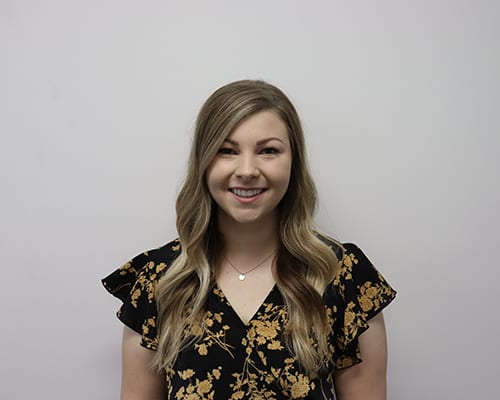 Jolene Lang
Office Manager
Jolene was born and raised in Humboldt, but has also resided in Saskatoon, Regina, Edmonton, and Vancouver, where she currently lives. Her educational background is in Esthetics and Fashion Marketing. Jolene takes care of the 'behind the scenes' of the business, working remotely from her home. As a young girl, she remembers going to Wheelers to help her grandma and mom 'work', and has been with the company off and on since 2007. In her leisure time, Jolene enjoys hiking in the mountains, shopping, and refinishing old furniture.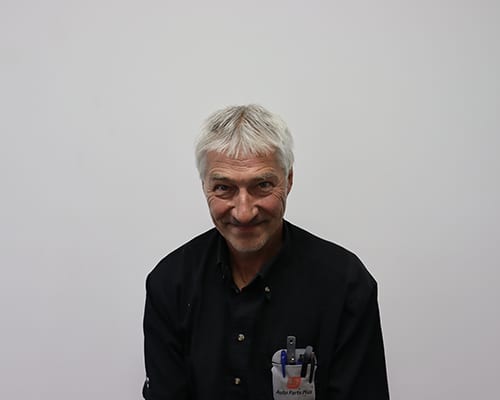 Glenn Zlukosky
Auto Parts Specialist
Specialty: Agriculture, Antique & Automotive
Glenn was raised on a farm in the Bay Trail District, approximately 10 km south of Humboldt. He started working at Wheelers Wholesale Ltd. in September of 1978. In 1982, Glenn married his wife, Joan. They had three boys, Brent, Jason, and Jessie. In 2010, they also adopted their daughter, Nevaeh. Glenn's hobbies include restoring his old pick-up truck, gardening, and camping with his family.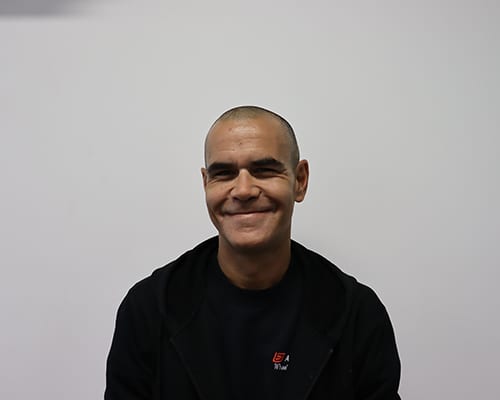 Jason McDonald
Auto Parts Specialist
Specialty: Recreation, Marine, Heavy Duty (Semi Trucks and Trailers), & Automotive
Born and raised in Calgary, Jason moved to Humboldt in 2009. He has one daughter named Kayla. In 2017, Jason joined the team at Wheelers. He has 30+ years parts experience, with his expertise being in recreation, marine, automotive, and heavy duty. In his spare time, he enjoys spending time with his dog, Maya, going for walks, sledding, skiing, and playing on the computer.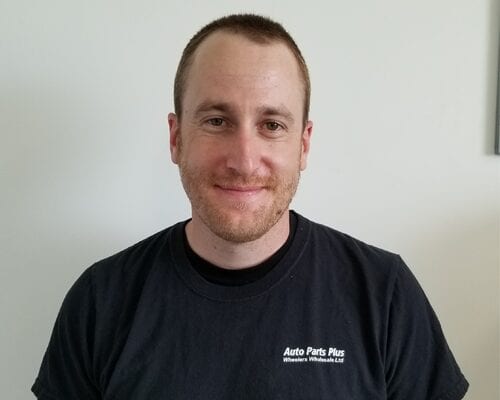 Devin
Shipper/Receiver
I was born and raised in Gainsborough, Saskatchewan where I helped on the family farm until I graduated from Carnduff High School. I've worked a variety of jobs from grocery stores to making Emulsified Asphalt at Husky Energy in Edmonton. In my spare time, I enjoy camping and watching sports.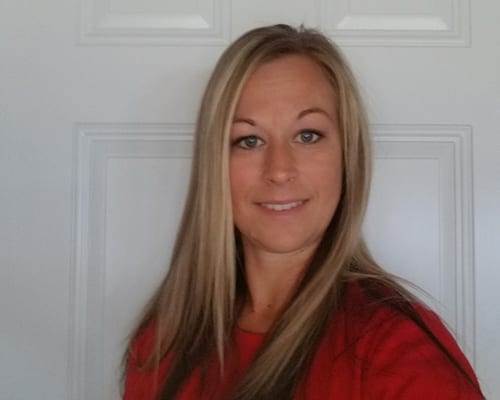 Kyla Therres
Assistant Office Manager
Kyla was born in Humboldt, and raised on a farm near Fulda. After graduating from Humboldt Collegiate Institute, she attended the Office Administration course. Kyla currently lives in Humboldt with her husband George, and their two children, Kyra and Tyson. Kyla started with us in winter of 2019. In her spare time, she likes playing hockey, sledding and quadding with her family.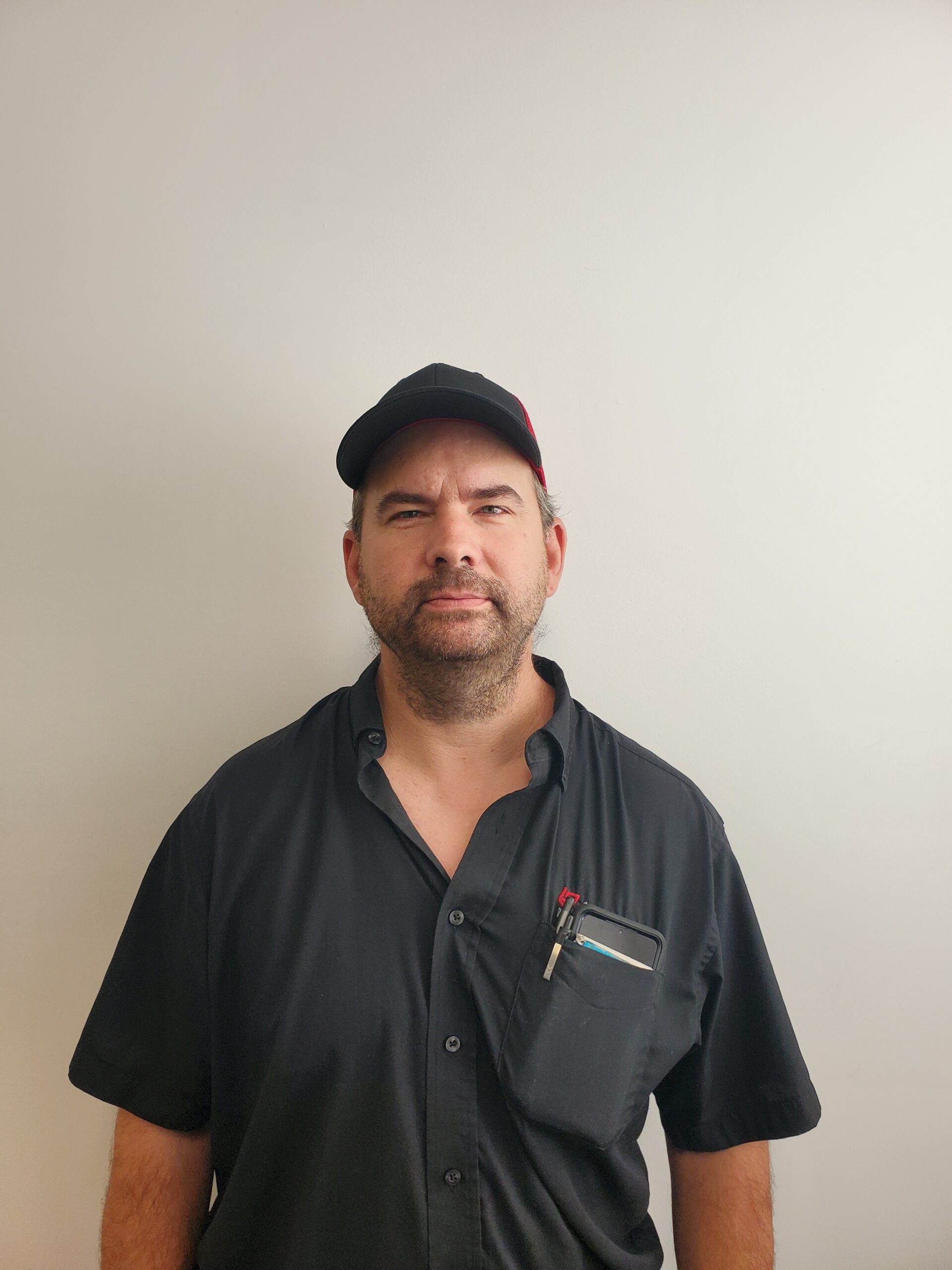 Kevin Perry
Parts Specialist
Kevin was born in Humboldt, and raised in the small town of Fulda until 1989. Then moved to a farm just outside of Humboldt. In 2008 he got married to his wife Shelley. Kevin has two boys Austin and Jacob. His hobbies are spending time with the family and going camping. He also enjoys working on his vehicles.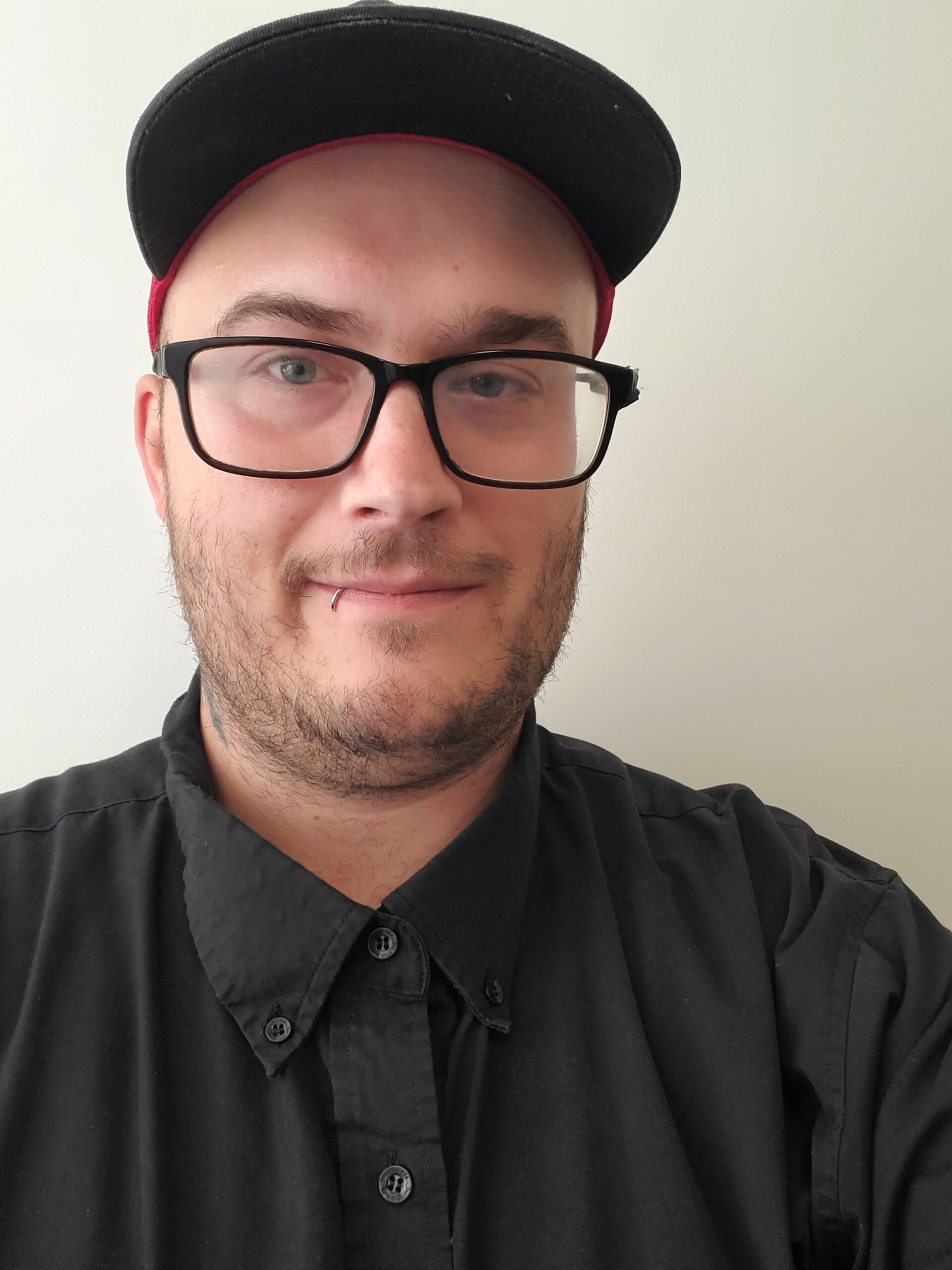 Andrew Brown
Parts Specialist
Andrew was born in the town of Davidson, SK in 1989, but spent his formative years growing up in the town of Indian Head, SK. Before entering the business world of Automotive parts. Andrew spent 11 years in the Security Field in Regina, SK. Andrew considers himself a Jack of All Trades master of none but appreciates the opportunity to grow in knowledge. Outside of Wheelers, Andrew is involved in the Canadian hip hop scene as a Producer and Mixing Engineer. On his free time Andrew enjoys spending time with his girlfriend Ashley and 4 children Dayne, Annataya, Jacob and Kylie. Andrew is also a huge sports fan, primarily Hockey, Box Lacrosse, Baseball and Football. Andrew is also an avid angler and considers a day at the lake or South Sask. River tossing a line the "perfect day". Andrew is looking forward to his continued growth and education in the Auto Parts world is appreciative of his Co-Workers for everything they have taught him and will continue to teach.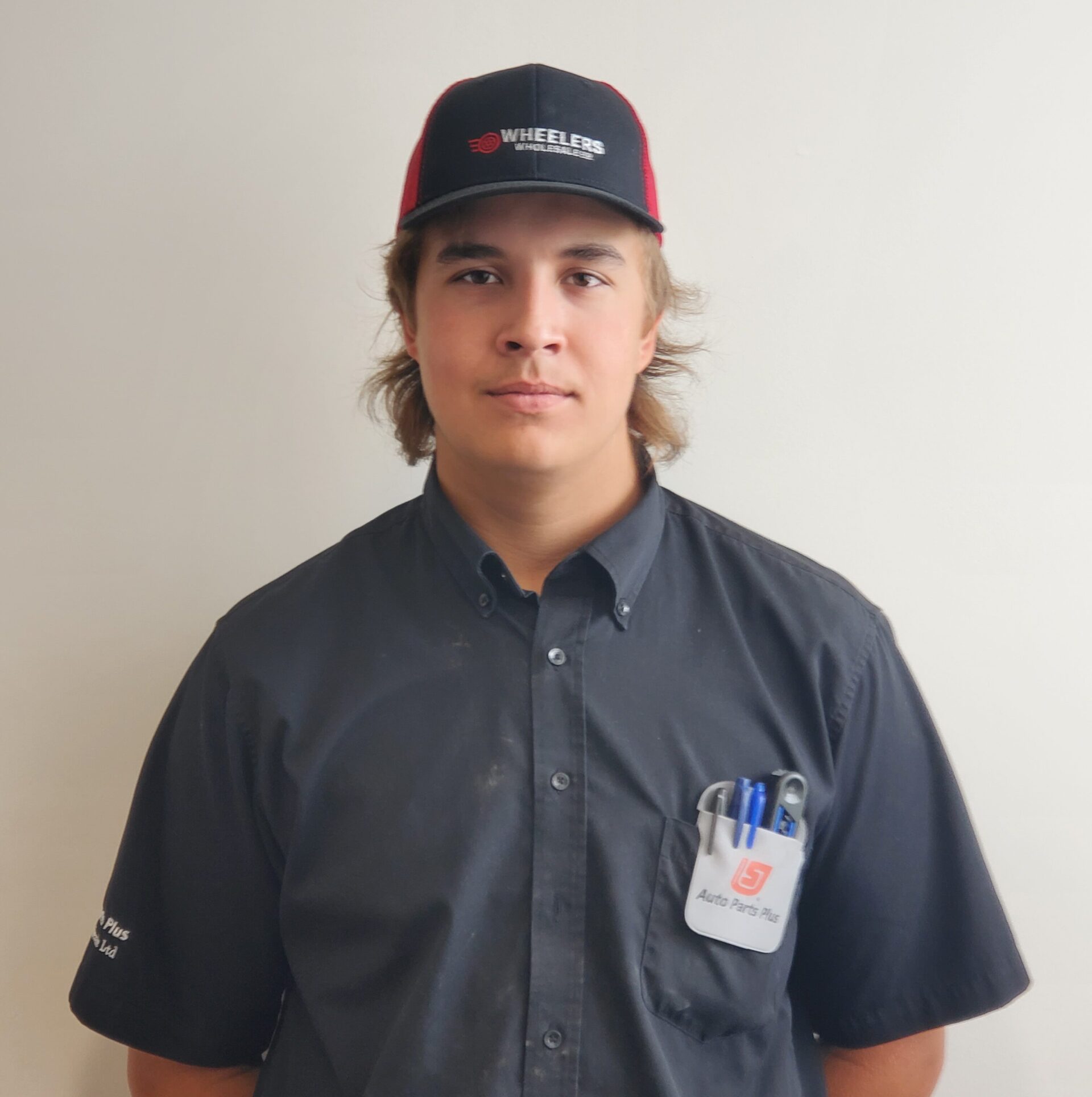 Adam Tessier
Parts Specialists
I was born in Humboldt, Sk. in 2007 and currently attending school at the HCI. My hobbies include farming, dirt biking, quadding, sledding and helping my father with yard work.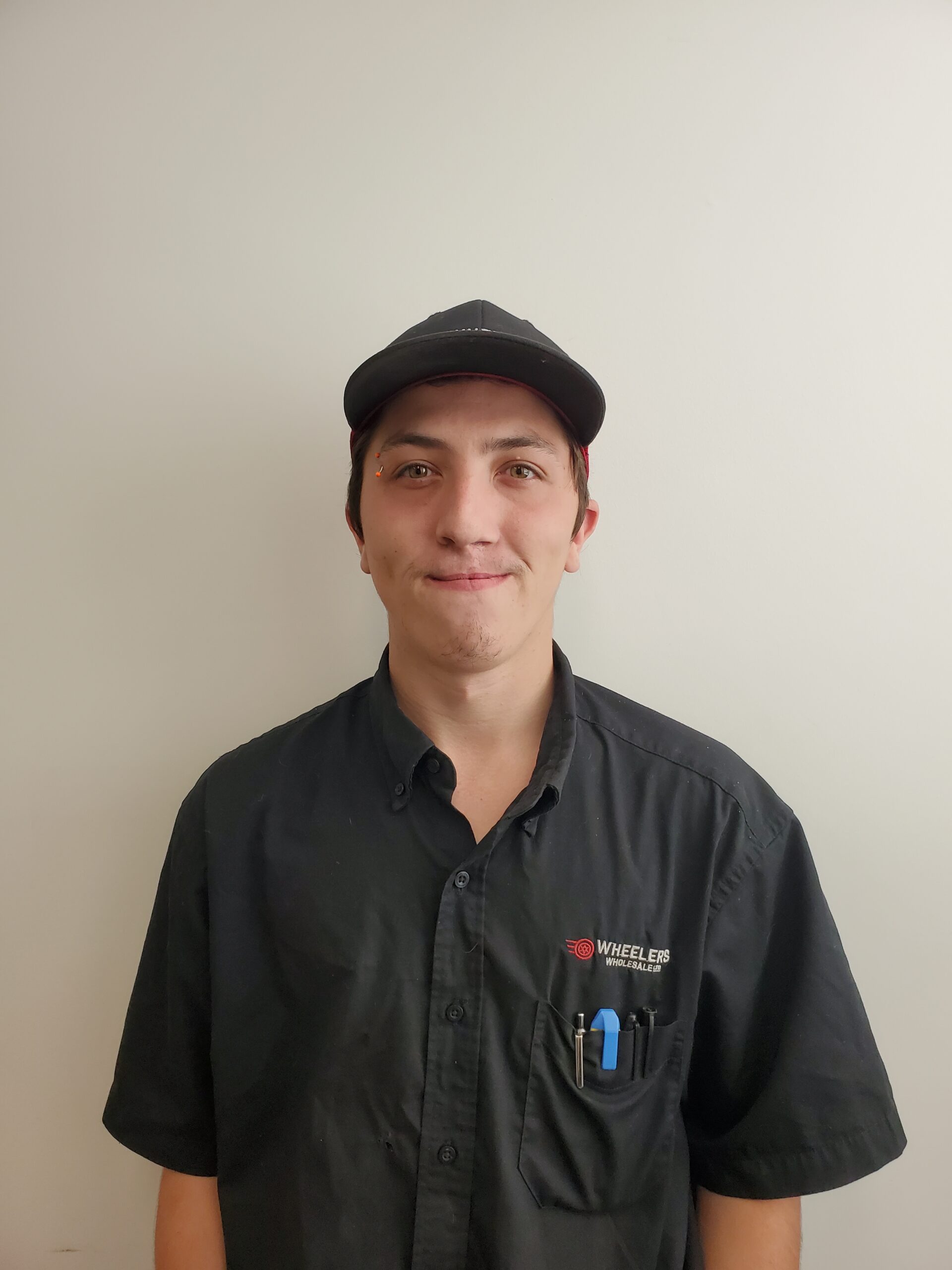 Treyton Willerton
Parts Specialists
I was born in Calgary, AB, but raised in Tisdale, Sk. Graduated from TMSS in 2018, when I moved to Calgary, AB. Then moved to Surrey, BC. I travelled and lived in four provinces, till I moved to Humboldt, SK in 2022. I've worked in a few different trades, where I operated many different types of heavy equipment. On my spare time I enjoy biking, quadding and camping, pretty much anything outdoors.