Automotive
Wheelers has a large selection of automotive parts for many applications, from classic to current. If we don't have it in stock, we can usually have your parts within a day or two. Remember, if we don't have it, we'll get it!

Welding Supplies
We carry a good selection of welding consumables, MIG wire, welding rods, and solder. We are also an Acklands welding gas distributor.

Custom Hose Making
(Hydraulic, Fuel, Air, and Water) Our staff can make hoses while you wait. We carry Dayco fittings for crimping of hoses (up to 1.5″ diameter hose in stock, and up to four braid). We also have pressure washer hose and fittings, shop and DOT airline, fuel hose, and couplers.

Recreational
Wheelers carries a great selection of belts, filters, oils, plugs for sleds, side-by-sides, quads, and boats. We can also order boat parts for most makes and models, and accessories for recreation supply. Tools
Our main supplier for tools is Jet (Surwerx), but we also carry many other brands. Our stock consists of air tools, jacks, shop supplies, grinding discs, zip wheels, and many other assortments.

Fasteners
Wheelers has a full line of hardware, bolts up to 1″ course/fine thread, grade 5, grade 8, and metric, carriage bolts, plow bolts, and other automotive fasteners.

Agricultural
Wheelers has very wide selection of belts, A, B, and C widths in many lengths, pulleys, hubs, sprockets, drive chain, connectors, yokes, universal joints, wheel hubs, and a wide selection of bearings and blocks, chain and wire rope with accessories.

Starters and Alternators
We carry Dixie starters, alternators, and parts for both automotive, heavy duty and agricultural applications. We also offer complimentary bench tests.

Semi Truck / Trailer
We have a wide selection of air valves, brake parts, mud flaps, seals, bearings, and slack adjusters.

Batteries
Wheelers carries Magnacharge batteries for automotive, agricultural, semi, recreation and everything in-between.

Cleaning and Safety Supplies
We carry many different products from shop towels to sanitizers, cleaners, masks, gloves, first aid kits, eye wash, hearing protection and everything else for your cleaning and safety supplies.
Tools & Gear
Light and heavy mechanical tools and welding supplies.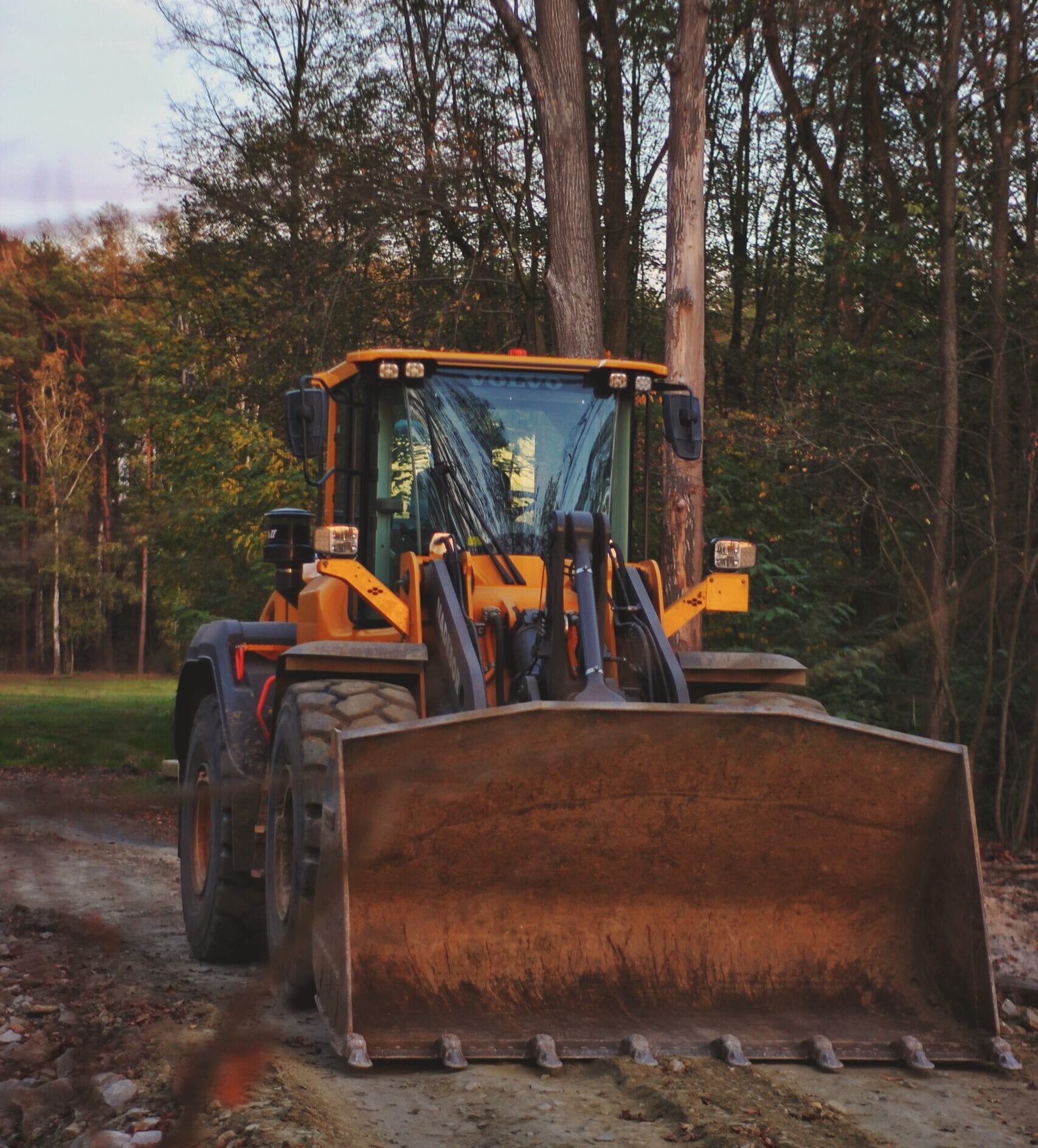 A Family Tradition of Quality Products for 4 Generations
We take pride in our customer service, and going above and beyond for all our customers. If we don't have it, we'll get it!
Complimentary custom hydraulic hose fabrication
Complimentary wiper blade installation and battery testing
Grainger (formerly known as Acklands Grainger) welding gas
"We buy supplies for work here. They are good people to deal with!"
"The store has very good section and great friendly service."
"Excellent parts selection. Great staff!"
"Incredibly knowledgeable and friendly staff. They have what you need to do that thing you want to do."
"I've bought many parts here both in stock and special order, not only is the service excellent and time effective but the prices are on par! Couldn't be happier!!"
"Good service, friendly people."
High Performance Equipment
4 Generations in the Family
Automotive & Agricultural